Calendar of Events
2018
Saturday 10th & Monday 11th June
SEA AND VINES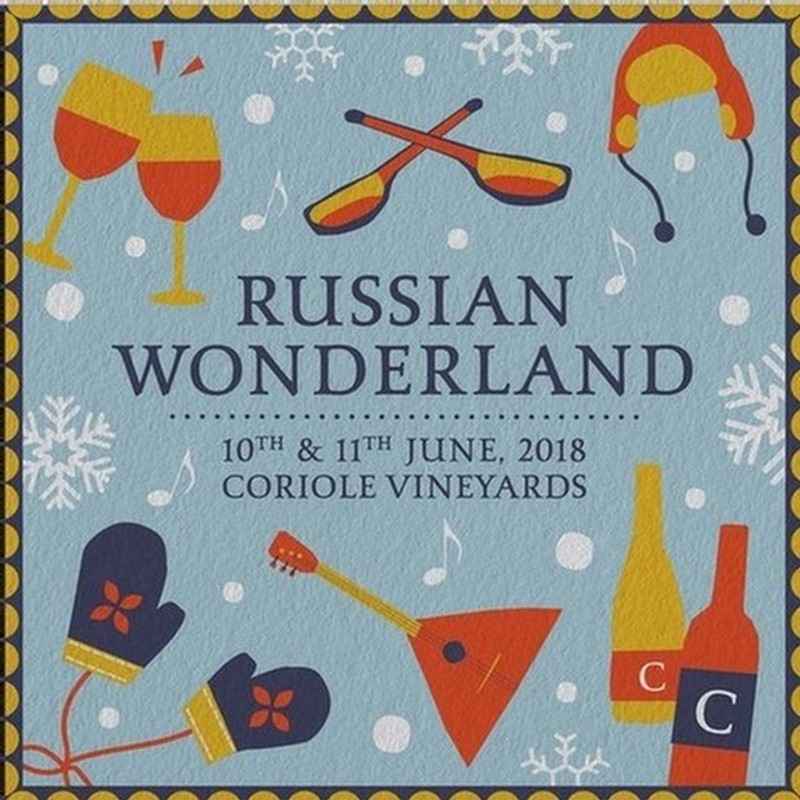 ---
2018
January 13
OPERA IN THE VINES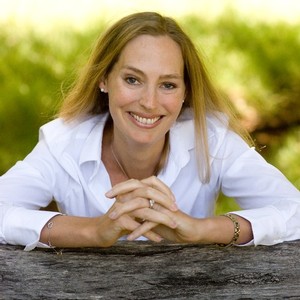 ---
2018
January 28
Shakespeare in the Vines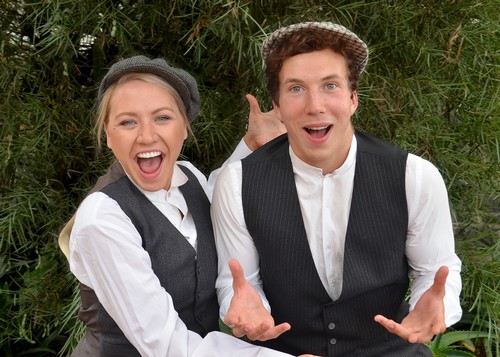 ---
2018
April 21
Chef's of the Vale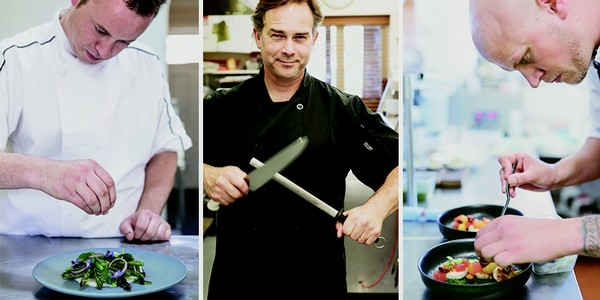 As part of Tasting Australia, Coriole is host to 3 of the regions most celebrated chef's in a once in a lifetime collaboration of creative minds. Peter Reschke of d'Arys Veranda, Fabian Lehmann of Maxwell Winery, and Tom Reid of Coriole Restaurant each preparing 2 wine-paired courses using the regions best produce.
Please email Alex if you are interested in bus transport to and from the event.
---
2018
May 5 - 6
Coriole Music Festival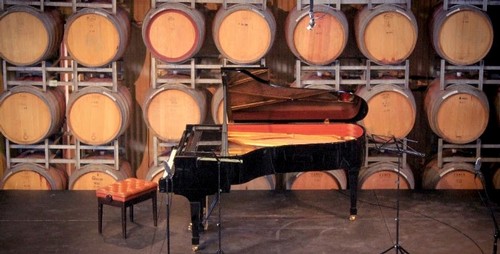 For all information and ticket sales visit the Coriole Music Festival website.
---
2018
June 10 - 11
Sea & Vines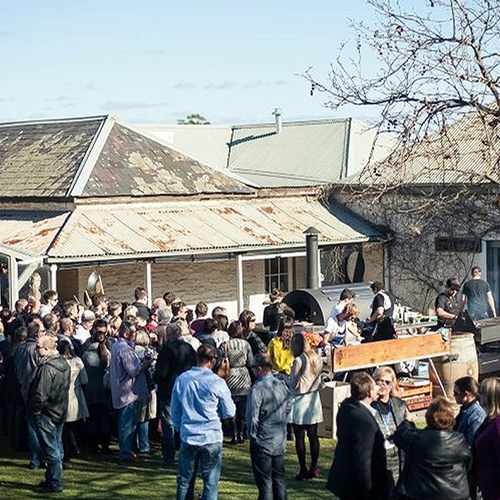 ---
2018
September 8
Poets & Pizza
More information to come...
---
2018
September 30 - October 1
Spring Affair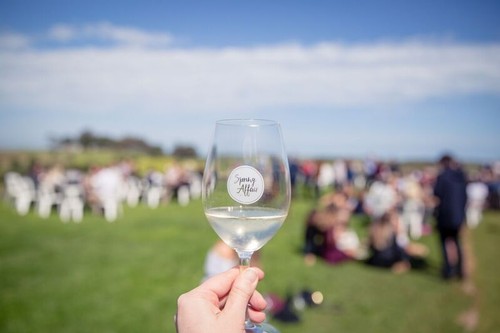 ---
2018
November 24 - 25
Coriole's annual
Cellar Sale
---
2018
December 22 - 23
The People's Messiah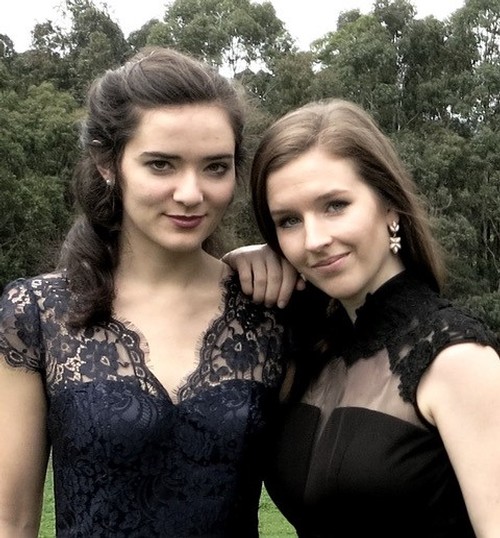 ---
Recent Events