WEDDINGS
Coriole's rustic, beautiful setting is one of fairytales and lifelong memories. With multiple stunning locations on site, from the intimate courtyard setting to the sprawling lawns, the cottage gardens to the 1800s homestead, Coriole has the perfect backdrop for your wedding.
We are here to help you create the day of your dreams and wedding coordinator Genevieve is on hand to assist with the planning and delivery of your special day.
Please contact us for further information and a detailed quotation with your preferred dates (if known) and approximate guests numbers at [email protected] or phone (08) 8323 8305.
Please note 2022/23 wedding season is fully booked, now taking enquiries for 2023/24 season (September 2023 onwards).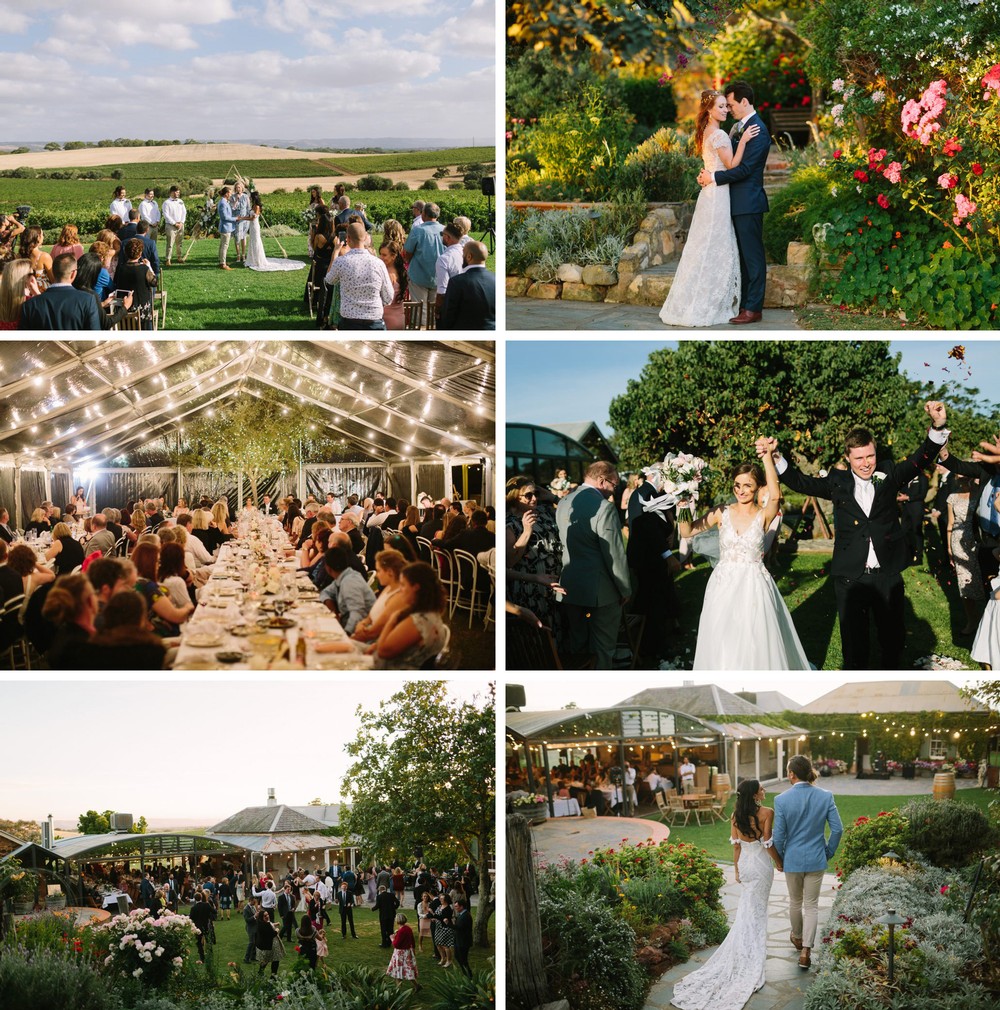 Images by Dave Pascoe Weddings