WINE EXPERIENCES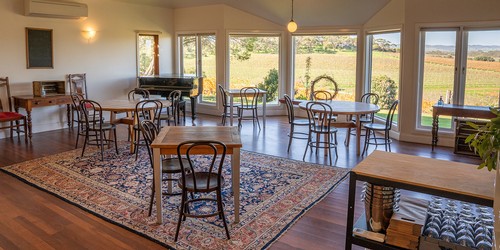 You can find more information about our Coriole Collective Wine Club here.
GROUP BOOKINGS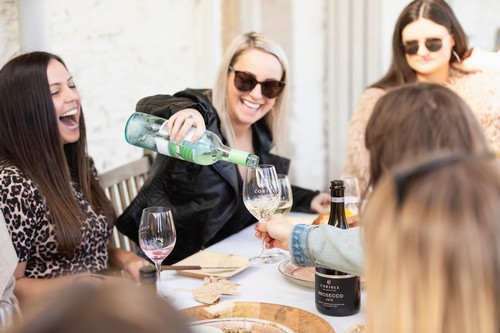 For groups of 8 - 20 people available weekends only
We are thrilled to be able to welcome guests back to Coriole to enjoy our wines along with some delicious cheese from Woodside Cheese Wrights.
Group Tastings are hosted in the Coriole Homestead overlooking picturesque vineyards and the Willunga hills.
Guests receive a tastings of six Coriole wines along with a tasting plate of Woodside Cheese Wrights cheese, crackers, chutney, almonds, and local dried fruits.
Group Tastings are a non-redeemable $30 per person and guests who join the Crush will receive 15% off on Cellar Door sales made on the day. Your tasting glass will also be yours to keep.
We offer this experience Saturdays and Sundays at 10am or 11.15am.